MATT HAS BEEN CUTTING HAIR LEGALLY SINCE 2006.
HIS PASSION FOR MEN'S CUTTING AND RELATIONSHIP BUILDING IS WHAT STILL DRIVES HIS CAREEr today.
"the by product of good relationship is always good business" - matt Fine
AFTER YEAR OF WORK INSIDE THE MUSIC INDUSTRY,
JERROD decided TO PURSE A NEW ADVENTURE which lEAD TO THE BLOCKHOUSE.
JERROD HELPED CRAFT THE VISION FOR THE BLOCKHOUSE FROM DAY ONE.
TODAY, HE CONTINUES TO HELP PUSH IT'S GROWTH INTO THE FUTURE.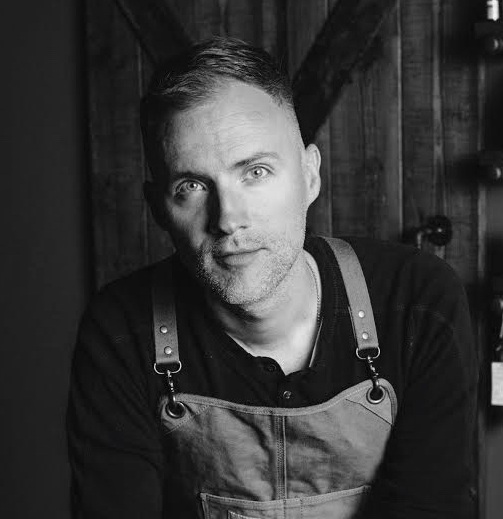 tom HAS BEEN A manager and LEADER IN SALONS AND
BARBERSHOPS
FOR OVER 20 YEARS. his knowledge of the
industry propels
us to strive
for greatness inside our working environment.
HIS ABILITY TO CREATE GROWth and consistency in our BUSINESses IS UNMATCHED.